Welcome to Canela Restaurant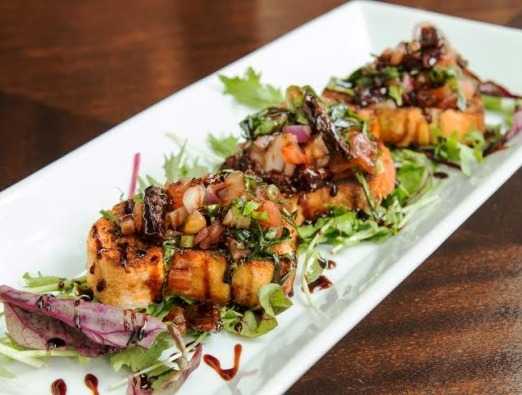 About
One of the trendiest avenues in Jerusalem, Shlomtzion Street suffers no lack of dining options. But there's dining, and then there's Canela.
Even from first glance, it's hard not to be impressed by the sophisticated interior design - dark wood tables and leather-upholstered chairs sit atop the exquisite hardwood floors, and one entire corner is occupied by an ivory baby grand piano. The glassed-in second floor, which looks out over the main dining area is perfect for private events for up to 120 diners as well as a private room for small events up to 16 diners.
Canela's menu offers a wide selection of main dishes, tapas and wine that combined with great music, offers a pleasant and light atmosphere. The restaurant's lunch special is served from 12:00 to 17:00 (see Lunch tab above for more details). Canela's outdoor seating is a wonderful place to dine during Jerusalem's cool summer nights.
Opening hours
Sunday to Thursday, 12:00 to 23:00; Saturday one hour after Shabbat until last customer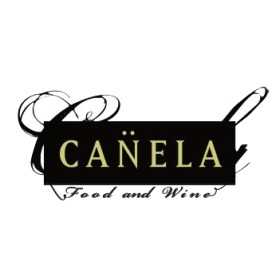 0 reviews of canela in Jerusalem
Canela Restaurant Map
8 Shlomtzion Hamalka St
Near Canela Restaurant
2000+ tips and recommendations
No results to show



The Jerusalem Tourism Map:
Print