google.com, pub-8459711595536957, DIRECT, f08c47fec0942fa0

Winter Concert Series at Colony: Jerusalem Stone
at 24.02.2011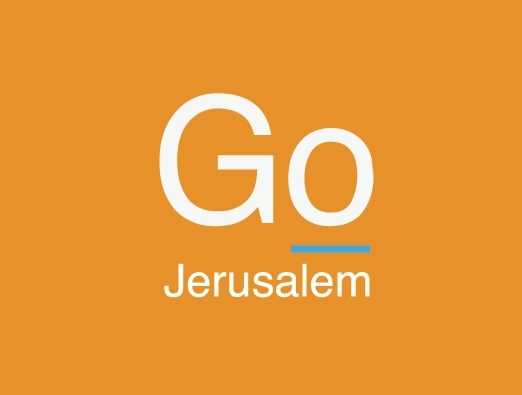 Colony presents a World Music Winter Concert series: a celebration of world music, fine food and beverages from around the world.


Thursday, February 24, 2011: Jerusalem Stone: Colony's house band with an energetic show, playing Israeli and foreign rock from the Seventies until today. Amir Schriber: guitar and vocals, Avi Ben Yosef: guitar and vocals, Yuda Ashash: bass and vocals, Shlomi Albo: drums, Meital Sayidoff: vocals.

The evening will feature a special tapas menu.

Open Hours
7 Days a week, 12:00 until last customer
Near Winter Concert Series at Colony: Jerusalem Stone
2000+ tips and recommendations
No results to show



The Jerusalem Tourism Map:
Print