at 24.05.2013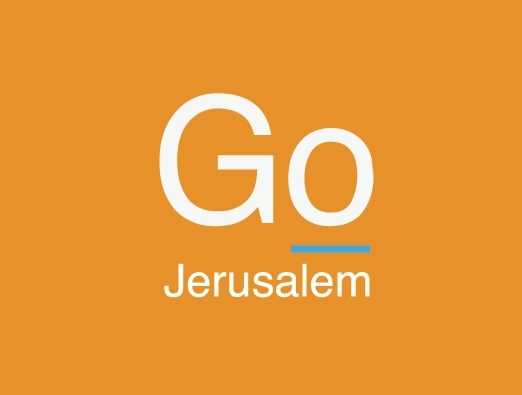 The Bloomfield Science Museum presents "Between Computers and Thought": a course run by Machon Magid and the Bloomfield Science Museum for adults that integrates lectures from a computer science perspective and guided tours in the CAPTCHA exhibit.

Five lectures with first rate lecturers in the field of computer science and guided tours with the curator of the CAPTCHA exhibit.

Dates and Times:
Fridays from 10:30-12:30 on the following dates:
March 15
April 12
April 26
May 10
May 24

In Hebrew. For more information and registration call *3070 or 02-542-2000 or email magid@magid.org.il or www.magid.huji.ac.il

Open Hours
?Monday to Thursday 10:00 to 18:00 | ?Friday 10:00 to 14:00 | ?Saturday 10:00 to 15:00 | Sundays closed?.
Map
Hebrew University, Givat Ram

The Jerusalem Tourism Map:
Print