Innovation Ltd. at the Bloomfield Science Museum at 22.03.2012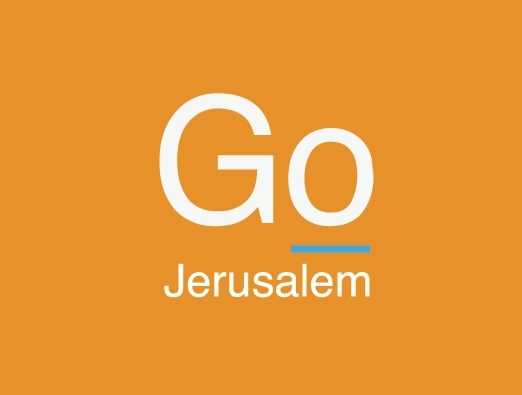 The new Innovation Ltd. at the Bloomfield Science Museum is based on the exhibit that took place at the Museum in the summer of 2011. The exhibition cracks the root of Israeli innovation source. How could such a small country be one of the world leaders in start-up companies? What are the social and cultural processes that are the foundation of innovation and creativity? What unique characteristics of Israeli society and culture foster innovation?

Thinking outside the box? Questioning authority? All factors will be explored to understand the causes of Israel developing into such an unlikely success. Israeli innovations including cherry tomatoes, the USB flash drive, and more will be featured.

The exhibition will take place on the upper level of the Science Museum.

Open Hours
Monday to Thursday 10:00 to 18:00; Friday 10:00 to 14:00; Saturday and Holidays 10:00 to 16:00; Sundays closed.
Map
Hebrew University, Givat Ram
We thought you might like this


The Jerusalem Tourism Map:
Print