Water Sources at 01.09.2010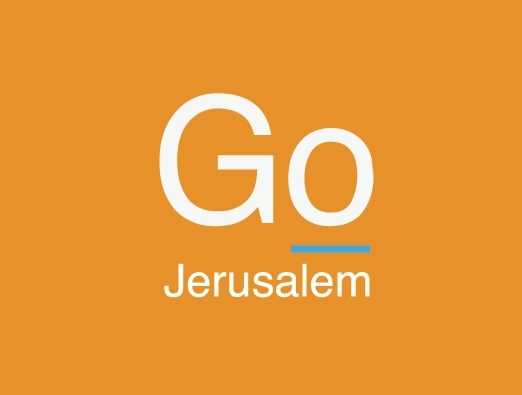 Water Sources is one of three water themed exhibits at the Bloomfield Science Museum.

What are carp looking for in our water system? What is hard water? The exhibit "Water Sources" invites visitors to flow with the water from the Kinneret, from the sea, from the belly of the earth and from the sewage. The exhibit presents technological methods for water conservation and challenges visitors to explore what they can do to conserve water in their homes. There will be a variety of workshops and demonstrations to complement the exhibit about the characteristics of water, water pressure in faucets, the siphon in the toilet tank, comparison of water hardness from various sources (tap water, mineral water, sea water, desalinated water, boiling water), filtering dirty water, and how we can use animals to help us identify and get rid of contaminated water.
Open Hours
Monday to Thursday 10:00 to 18:00; Friday 10:00 to 14:00; Saturday 10:00 to 15:00; Sundays closed
Map
Hebrew University, Givat Ram
We thought you might like this


The Jerusalem Tourism Map:
Print