The Church of the Holy Sepulchre
Since the days of St. Helena, the Church of the Holy Sepulchre has drawn pilgrims from around the globe. Here, where Christ was crucified, buried, and later resurrected, they too found their faith renewed.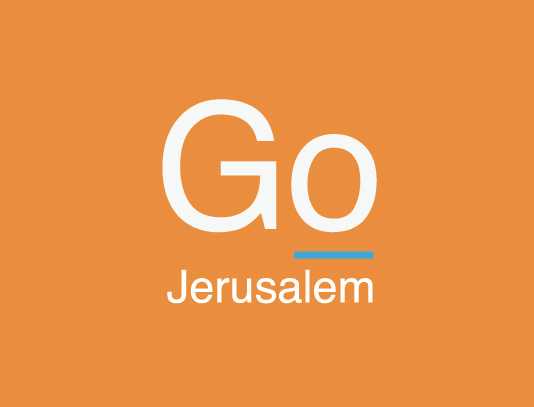 It began with the Emperor Constantine, the 4th century Roman emperor who made Christianity the official religion of the empire. Urged by Bishop Makarios of Aelia, Constantine demolished the Temple of Venus that had been built on the site where Christians believed Christ's grave resided, and excavated the ground in search of a tomb. And he found one. Ever after, that ground became sacred to Christianity, and Constantine built a magnificent church and basilica to mark the spot.
The Church of the Holy Sepulchre Today
Now, as in days of old, present-day pilgrims wend their way up the Via Dolorosa, following the path that Jesus is said to have taken to meet his crucifixion. Singing as they go and bearing a cross, these groups tread on stones worn smooth by centuries of pilgrimages. Their path takes them through the colorful Arab market, where the air is filled with the cries of merchants and the swift-paced rhthym of bargaining. On this path, the vivid colors and spicy odors of the Middle East meet the restrained earth tones of medieval Europe.
The Church, which was destroyed and rebuilt several times over the centuries, represents a vortex in medieval history: the center of a whirlwind of battles that reached a frenzied peak during the Crusades. Some historians even believe that it was the destruction of the Church that piqued the Crusades. For hundreds of years, the Church of the Holy Sepulchre was bombarded by tyrannical rulers, destructive armies and the ravages of war.