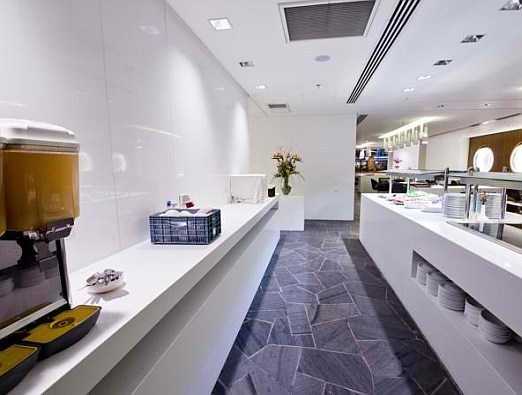 From
$160
About
It's hard to get much closer to downtown than the Jerusalem Tower Hotel, which (as its name might suggest) towers above Hillel Street, offering 120 rooms mere steps away from the bars, clubs and restaurants of the city center.
The rooms are pleasant enough, if basic - amenities don't go much further than cable TV, AC, a hair dryer and a nice view of the surrounding area, but the attraction of the Jerusalem Tower Hotel isn't luxury, it's proximity. For one of the most reasonable room rates in the area, guests will find themselves in the thick of Jerusalem cultural life - perfect for visitors who want to experience what Jerusalem has to offer beyond the antiquities of the Old City.
Meeting rooms are available for business travelers, and guests can take advantage of the bar and coffee shop located inside the hotel.
Facilities
Luggage storage
Tour desk
Fax / photocopying
Ticket service
Lift/elevator
Heating
Air conditioning
Restaurant
Bar
Currency exchange
Paid Parking
Choose this hotel if
You want to be mere steps away from bustling downtown Jerusalem
You'd enjoy a short walk to the Old City or the German Colony
You'd like to experience Jerusalem nightlife without even needing to catch a cab
You want access to free wireless (in the hotel's public areas)
You're looking for a centrally located room for a very reasonable price
Keep in mind
Booking your hotel room with GoJerusalem.com entitles you a host of money-saving benefits designed to maximize your enjoyment of your stay in Jerusalem. Your GoJerusalem.com-exclusive benefits include:
Free gift packets, including our useful maps and our quarterly guide book.
Free use of our phone-based concierge service for real-time advice from GoJerusalem.com staff experts for the duration of the visit.
Exclusive discounts on the top tours and attractions in Jerusalem and all of Israel. And more!


Jerusalem Tower Hotel Map
23 Hillel St
Near Jerusalem Tower Hotel
2000+ tips and recommendations
No results to show



The Jerusalem Tourism Map:
Print