Light in the Deep at 08.07.2010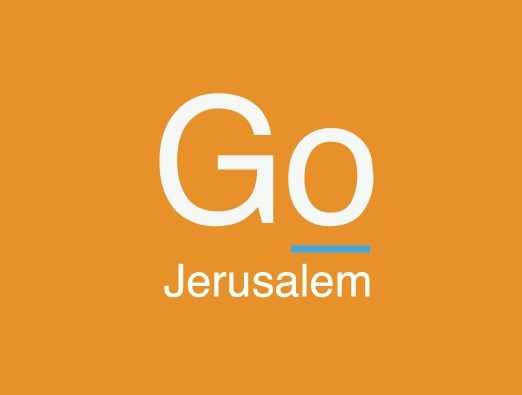 The Bloomfield Science Museum presents "Light in the Deep": a theatrical performance for the whole family with the Pyromania group. The show takes place in the dark with modernistic light and illusory effects that play with light and dark: two acrobats dive deep down into the sea until they reach the extraordinary wealth of sea creatures on the ocean floor. On the way they meet jugglers on a boat, a mermaid, and a shark. The show concludes with an impressive laser show. Pantomime, juggling, black theatre effects and dancing come together to create a breathtaking and entertaining show. The show is a celebration of light, color, and rhythm.

The show debuts on July 8, 2010, and the entrance fee is 20 NIS in addition to museum entrance fees.

Performance schedule: Weekdays and Saturdays at 13:00; Fridays at 12:00. Starting July 26: Weekdays and Saturdays at 12:00 and 13:30, and Fridays at 12:00.

Open Hours
Monday to Thursday 10:00 to 18:00; Friday 10:00 to 14:00; Saturday 10:00 to 15:00; Sundays closed
Map
Hebrew University, Givat Ram
We thought you might like this


The Jerusalem Tourism Map:
Print