Summer Events at the Shai Agnon House at 24.08.2010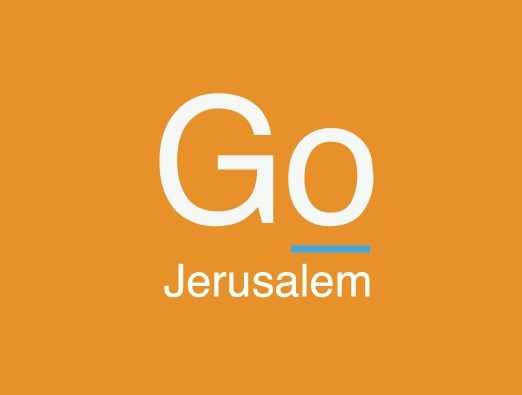 The Agnon House presents a summer of events for the whole family.


Theater and music performances, guided tours, and coffee and cake on the roof terrace.

August 5, 17, and 26, 2010:
18:00: Guided tour for the whole family in the House and the exhibit "Stray Dog"
19:30: "With My Heart": a music and theater performance based on Agnon's writings. With Lior Ben Avraham and Uri Weiss.

60 NIS adults; 30 NIS children, including guided tour, performance, and refreshments

Guided Tours in the Alleyways of Jerusalem:
With Balak the Dog and Agnon stories in the streets of the German Colony, Yemin Moshe, Gai Ben Hinnom, and more. Guide: Ben Shachar Ayalon.

August 13, 2010 at 9:00 | August 24, 2010, at 17:00

70 NIS includes admission to the Agnon House.

*Space is limited; advance reservations recommended.

Open Hours
Monday to Thursday, 9:00 to 13:00
We thought you might like this


The Jerusalem Tourism Map:
Print