Get your own mini-site at GoJerusalem.com!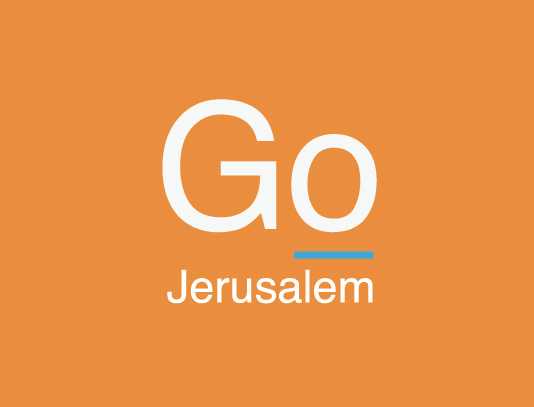 Interested in maximum exposure for your Jerusalem-based business? Act now and book your very own branded mini-site on GoJerusalem.com.

Our mini-sites are by far the most efficient way for your business to be noticed by potential clients looking for information about Jerusalem hotels, shopping centers, restaurants, museums, venues, cultural institutions, events and more. Mini-site profiles on GoJerusalem.com feature enriched content capabilities and can be customized for your brand's needs. Enhanced pages allow for photo galleries, videos, menus, coupons and even downloadable files. Mini-site membership enables all events taking place at your venue to be aggregated to your mini-site.

A mini-site on GoJerusalem.com will also dramatically increase your brand's visibility on the Internet overall. Currently, if you search on Google for the name of your business in English, the search results will likely demonstrate that GoJerusalem.com is the already the primary entrance point to your business or organization. Thankfully, the power is in your hands to optimize your presence on GoJerusalem.com.

Businesses with mini-sites on GoJerusalem.com are also heavily promoted on the site's homepage, the culture and tourism channel homepage and all relevant category and subcategory pages. Promotional packages can also include additional considerations such as banner ads, text links and coverage in our Insider section of articles. Examples of some of our existing mini-site presences include the Mamilla shopping mall and the Bloomfield Science Museum, and the roster is growing all the time.

We offer a variety of plans and are happy to customize a proposal to suit the needs of your organization. Pricing is more reasonable than you might expect. Act now, and email us at tourism@gojerusalem.com, or use our handy contact form, for more information.