The underground world - Jeep Tour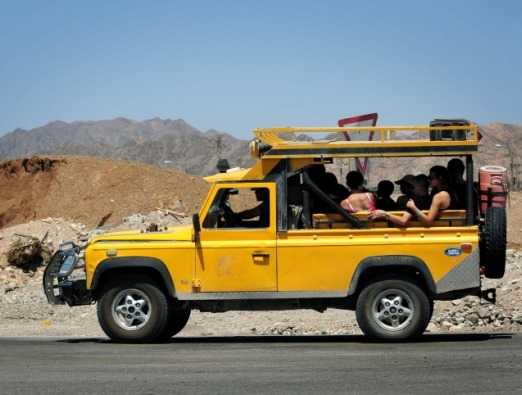 About
Highlights:

An unforgettable day of adventure
Overlook the Ella Valley, the site of David and Goliath
Visit the Adulam cave
Explore the Luzit cave
Enjoy a small tour (max 7)
See breathtaking panoramic views
Journey up the Burma Road
Description:

On this action-packed day of adventure, you will explore the stories from history that took place in the caves surrounding the Ella valley . The tour starts with a fabulous lookout point into the Ella Valley . Here you will enjoy some breathtaking scenery with an abundance of historical significance. This valley is famous for the being the site of the famous battle between David and Goliath. From biblical times through to the war of independence this valley has been an important part of Israel's history.
You'll then continue to discover more Israeli and biblical history by driving through vineyards and valleys to the Adulam cave which is said to be the place wehre David hid from Saul. Here again you will able to enjoy stunning views and landscapes, taking in the silence of the secluded area. The jeep will then take you through open field as you continue on your path to more historical discoveries, including remains of ancient Jewish settlements and ruins from the time of Bar Kochva.
Finally you'll drive to the beautiful caves in Luzit. Here you will be mesmerized by their fabulous bell shaped caverns. The caves were originally dug during the Roman, Byzantine and early Arab periods. Take the opportunity to marvel at the chisel markings on the walls and the perfect structure and curvature of the cave walls. This jeep tour, with its focus on archaeology will take you through some stunning landscapes which help history come to life.
Included
Up to 8 hours with the licensed English speaking guide and driver
Not included:
Tips for guide and driver

Lunch
Additional information
The price is per jeep. Each jeep can take up to 7ppl.

The underground world - Jeep Tour Map



The Jerusalem Tourism Map:
Print