Triple Tuesdays at the Israel Museum: Glasses in Disguise at 15.03.2011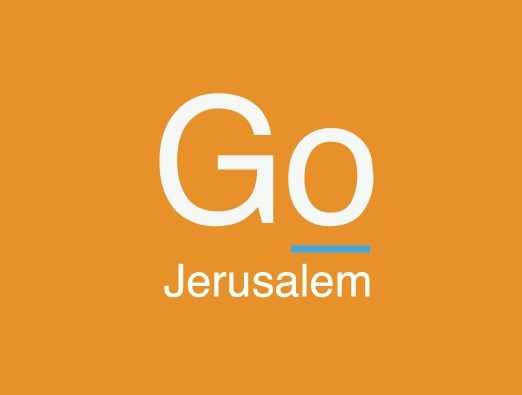 The Israel Museum presents "Triple Tuesdays": Three youth wing activities in one ticket every third Tuesday of the month (you may not purchase a ticket for part of the activities).

Ages 4-10; NIS per child accompanied by one adult | 33 NIS for Family Membership holders. Reservations: 02-677-1302
Tuesday March 15: Glasses in Disguise

16:30-17:30: Meet a collector of glasses

17:30 and 18:00: Mask Making Workshop using eyeglass frames, led by Telma Schultz. Please bring eyeglass frames.

17:30 and 18:00: Stories about glasses with Shlomit Dvir

Image from Youth Wing by Oded Antman.

Open Hours
Sunday, Monday, Wednesday, Thursday and Saturday 10:00 to 17:00; Tuesday 16:00 to 21:00; Friday 10:00 to 14:00

The Jerusalem Tourism Map:
Print