The Incubator Theater: Shows in March 2014 at 06.03.2014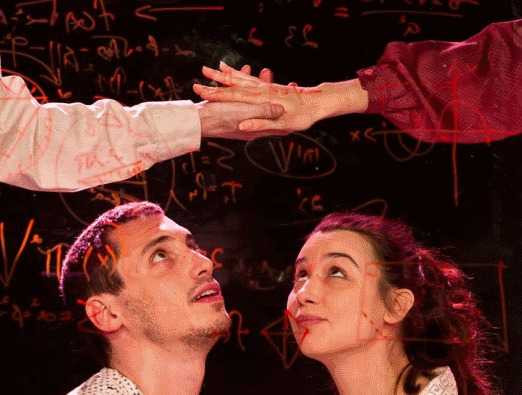 The Incubator Theater presents original and innovative theater, which is both entertaining and thought-provoking, for broad and diverse audiences.
Below see the schudule of performances for February 2014. All shows are in Hebrew unless otherwise noted. All shows take place at Beit Mazia, unless otherwise noted.

The Incubator Theater: Shows in March 2013

This City: March 3 at 20:30, March 15 and 22 at 21:30

Babel: March 27 at 20:30

I am a Sandwich: March 11 at 16:30

Macbeth: March 18 at 20:30

Ahlan!: March 13 at 22:00


To The Incubator Theater page
The Incubator Theater Map
Beit Mazia | 18 Mesilat Yesharim St


We thought you might like this


The Jerusalem Tourism Map:
Print