google.com, pub-8459711595536957, DIRECT, f08c47fec0942fa0

at 11.02.2010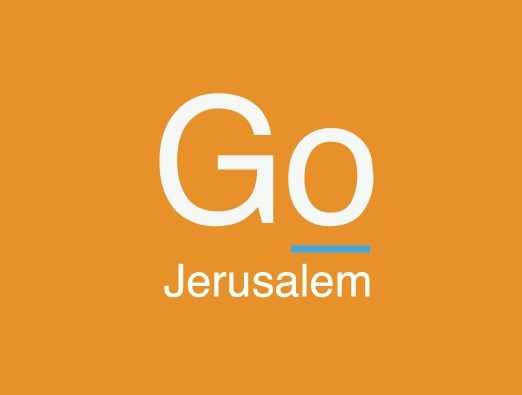 Off The Wall Comedy Empire presents:
David Kilimnick: Jerusalem's Comedian
'Uncle 'D': My Family Made Me in America'
Upon his return from family time in the USA.
Starring: David Kilimnick, AKA Uncle 'D' & Jerusalem 's Comedian. In his show dedicated to his nephews and nieces & the community he is a product of in North America. Uncle 'D' reconnects with his true self and relives his childhood, as he educates the future generations & the parents. This is not the reason David really moved to Israel- to get away from family. 'There is much wrong with kids nowadays and I am sick of buying them gifts,' says Uncle 'D.'
Host: Ronen Goldberg gives you a piece of his mind.... Or what's left of it.
Lineup may change and other comedians may be added.

Map
Off the Wall Comedy Basement Ben Yehuda St. 34

The Jerusalem Tourism Map:
Print