google.com, pub-8459711595536957, DIRECT, f08c47fec0942fa0

at 26.08.2010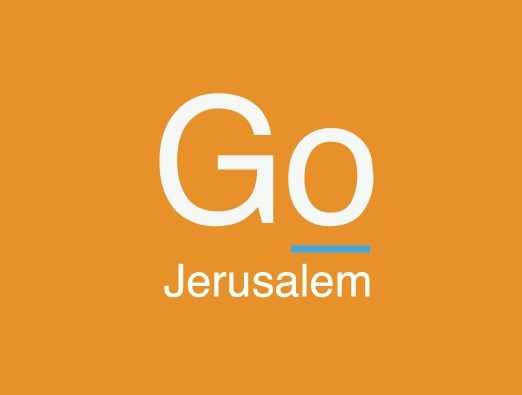 The Merkaz presents "From Within": the Ben Draiman Music Project Live Show.

Come experience the latest musical project from local music sensation Ben Draiman: "From Within" an intense musical adventure of original rock ballads and familiar covers. Featuring the musical talents of 3 guitarists, a female vocalist, and a violin player.

Proceeds will be going to benefit One Family Fund, an organization whose sole purpose is to help victims of terror and their families.
Map
5 Tzipporah St. 5, Some activities take place at Gad St. 6

The Jerusalem Tourism Map:
Print