sddsfsssssffffffffffffiuiuiuiuiuiuiuiuiuiuiuiui iouiouiuiui at 14.04.2013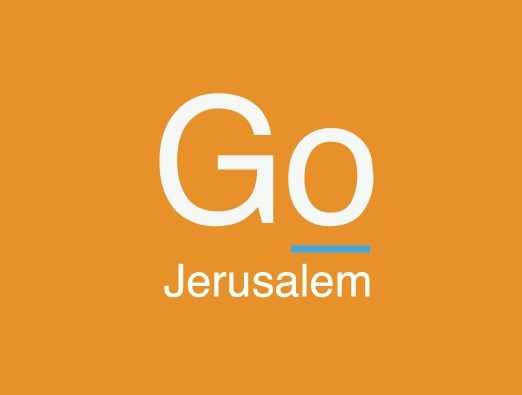 A memorial day sing along featuring independence fighters' songs will take place at the Gerard Bechar Center with special guest musicians Korin Elal, Idan Haviv and Yonatan Dror. Yossi Lev will lead a sing along, with Dov Birkenfield on guitar, Yonatan Miller on violin and mandolin, and Gai Nachmias on wind instruments. Zvi Sultun will read poetry and more. Mayor Nir Barkat will be in attendance.

Sunday April 14 at 21:30

Entrance by invitation only; call the Gerard Bechar Center at 02-625-1139 for details. Tickets are available from April 7th from 10:30-19:00. Space is limited.
Ticket prices
We thought you might like this


The Jerusalem Tourism Map:
Print