google.com, pub-8459711595536957, DIRECT, f08c47fec0942fa0

Jerusalem Woodstock Revival 2010
at 05.08.2010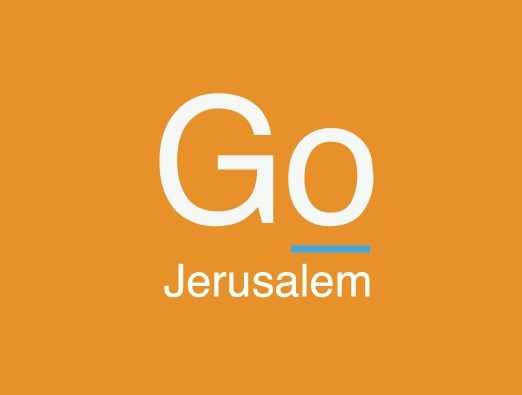 Spread the love and music! AFI and 2B Vibes Productions present The Jerusalem Woodtock Revival 2010 - i.e., the sequal. The festival will take place at the Kraft Stadium in Jerusalem on August fifth, when Jerusalem is set to rock with a 5-hour music marathon.

The line-up:

Yael Dekelbaum (from Habanot Nechama) sings Janis Joplin, Lazer Lloyd

Yood: tribute to Jimi Hendrix

Daniel Dor sings songs by Bob Dylan

Mark Rashkow and his band with a special Woodstock medley

Larry & Mindy Fogel sing Simon & Garfunkel

Clare Diane rocks the stadium with Led Zepplin and Tree's stunning version of The Who.

As last year, this event will prove UNMISSABLE! Fun-filled Woodstocky atmosphere for the whole family! Booths, food, drink...keep checking here for updates and videos from last year.

Buy your tickets early! 70 NIS in advance, 90 NIS at the door.

(Soldiers and Students with valid ID: 70 NIS at the door).

Kids under 6 - free entry.

Tickets: 02-623-6443 or www.misterticket.co.il

Contact Nadia with questions: ladidah2000@gmail.com or if you want to rent a booth

SEE YOU AT THIS YEAR'S JERUSALEM WOODSTOCK REVIVAL!
Open Hours
Map
Kraft Stadium | Between Binyanei HaUma and Gan Sacher
Near Jerusalem Woodstock Revival 2010
2000+ tips and recommendations
No results to show



The Jerusalem Tourism Map:
Print