Web Yeshiva and AACI Chanukah Celebration at 02.12.2010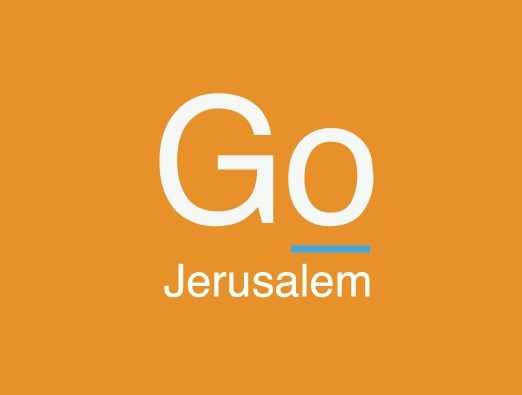 WebYeshiva.org, in conjuction with the AACI, will be hosting a Chanuka celebration! Please join us for a buffet dinner, live musical entertainment and a lecture by Rabbi Chaim Brovender.

The celebration will take place on Thursday, December 2 - the 2nd night of Chanuka at the AACI's offices in Talpiot.

6:30 - 8:00 pm - Reception, includes a buffet dinner and live musical entertainment by Rabbi Shlomo Katz.

8:00 - 9:00 pm - Rabbi Chaim Brovender will be teaching: Rabbi Nachman of Breslov - Chanukah Lights

To RSVP: Call 02 567 1719 ext 0, or email office@webyeshiva.org

AACI members and WebYeshiva.org members NIS 30
Non-members: NIS 40
Map
AACI | Pierre Koenig St. 37
We thought you might like this


The Jerusalem Tourism Map:
Print