AlternaTeva at 25.05.2010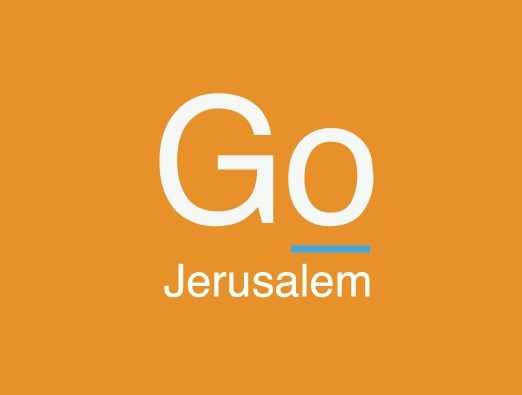 The AlternaTeva 2010 Expo will take place at Binyanei Hauma on May 25-26, 2010. This year's focus is parenting and family.
The Expo will feature:

Dozens of fascinating lectures & workshops, exhibits, colleges, healing Centers, health and natural food products, holistic health treatments.

Consultations and Diagnosis: learning skills, personal and business guidance.

Chai Shop - natural, healthy and tasty foods
Details: The Jerusalem Municipality 02-6298148
Open Hours
We thought you might like this


The Jerusalem Tourism Map:
Print