Life: A User's Manual at 12.04.2011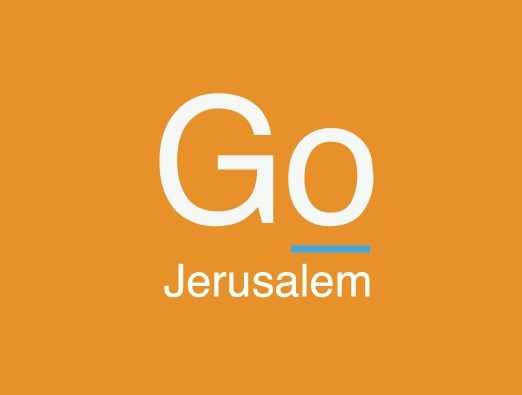 The Israel Museum presents "Life: A User's Manual."

April 1, 2011 - February 4, 2012

This 2011 Youth Wing exhibition, developed for family audiences, explores how prominent contemporary artists from Israel and around the world have responded to today's "Do it Yourself" culture and its focus on instructions for everyday living. Life: A User's Manual features approximately fifty paintings, sculptures, video works and installations that incorporate the visual language of instruction manuals. Some of the artists, like Mircea Cantor and Julita Wójcik, create their own absurd or irrational sets of instructions, while others, like Guy Ben Ner and Gal Weinstein, take a child-like approach in their work using humor and irony to disrupt the conventional use of instructions and to emphasize the gap between written manuals and reality. All the artists featured use instructions as a means for creating original and personal works of art that critiques contemporary culture and its tendency to supress individuality. The exhibition is curated by Aya Miron, Associate Curator, Israeli Art Department.

Image courtesy of the Israel Museum.
Open Hours
Sunday, Monday, Wednesday, Thursday and Saturday 10:00 to 17:00; Tuesday 16:00 to 21:00; Friday 10:00 to 14:00
We thought you might like this


The Jerusalem Tourism Map:
Print