Welcome to Jericho and Bethlehem Tour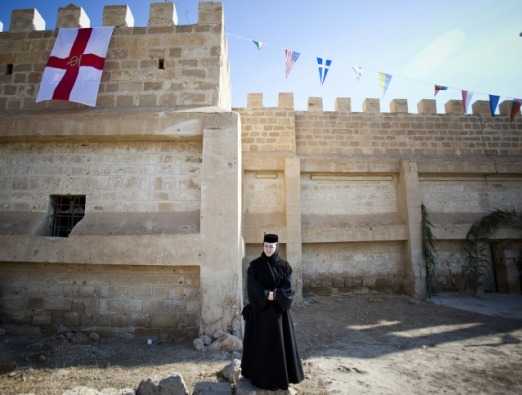 Included
Transportation to and from your hotel.
You will be accompanied at all times by a licensed tour guide who speaks English.
All entrance fees are included.
Meeting Point
Departs Monday, Wednesday and Saturday

Pick up from the lobby of your hotel as follows:
Return between 5:00pm - 6:30pm at your hotel pick-up.
Additional Info
Please note:
The tour is subject to Palestinian authority regulations.
A Palestinian tour guide will meet the tour at the border.
Change of vehicle may be required upon entering Palestinian authority territory.
Available languages English only.

Additional languages may be available upon request - please contact us


Jericho and Bethlehem Tour Map



The Jerusalem Tourism Map:
Print