Welcome to Link Teamon Restaurant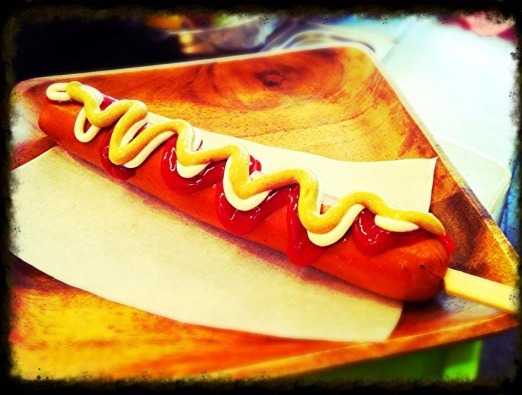 About
Link Teamon is a Jerusalem bar housed in the mythic "Ta'amon" restaurant location. The restaurant boasts a warm atmosphere with a wink to traditional Jewish comfort food accompanied by a well stocked bar in the style of the Link family of eateries.
The menu focuses on Eastern-European/Israeli style dishes. The restaurant is kosher style - meat and milk are kept separate - but has no kosher certification. The flagship item on the menu is the restaurant's corn beef sandwich, available in a variation of sizes.
The restaurant's aim is to preserve the well known and loved Ta'amon restaurant feel while also infusing it with aspects of Link - resulting in an interesting, warm and pleasant fusion, a great place for Jerusalemites and visitors alike to hang out.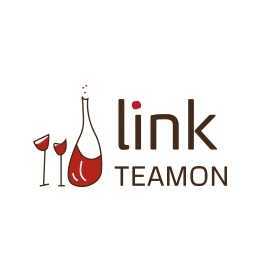 Link Teamon Restaurant Map
27 King George St
Near Link Teamon Restaurant
What you should really know
No results to show



The Jerusalem Tourism Map:
Print