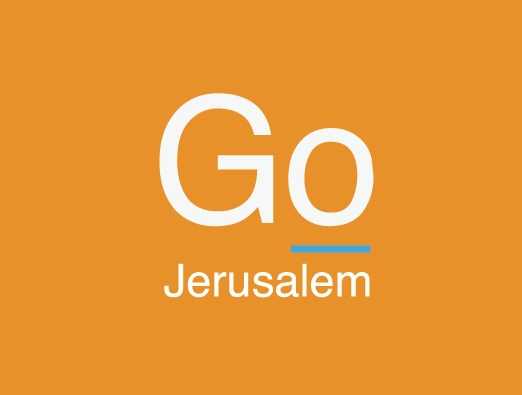 About
Neve Shalom is a unique community in Israel, comprised of Jews and Arabs. After Palestinian objections to Roger Waters playing in Tel Aviv recently, his concert was moved to this venue.
Located midway between Tel Aviv and Jerusalem, it is convenient for the traveler who has rented a car and enjoys driving to and from Israel's capital city (Jerusalem) and its mecca to modernity (Tel Aviv).
Each room is modestly furnished and air conditioned with a private balcony, shower, telephone and radio. There is a kibbutz-style dining room on the premises as well as a half-Olympic sized swimming pool and a toddlers' pool.
Conferences, seminars and other events are welcome in the newly completed auditorium and professional holisitic bodywork is available.
Facilities
Free Wifi
Free Parking
Facilities for disabled guests
Safety deposit box
Heating
Air conditioning
Outdoor pool (seasonal)
Restaurant
Keep in mind
Booking your hotel room with GoJerusalem.com entitles you a host of money-saving benefits designed to maximize your enjoyment of your stay in Jerusalem. Your GoJerusalem.com-exclusive benefits include:
Free gift packets, including our useful maps and our quarterly guide book.
Free use of our phone-based concierge service for real-time advice from GoJerusalem.com staff experts for the duration of the visit.
Exclusive discounts on the top tours and attractions in Jerusalem and all of Israel. And more!

Neve Shalom Map
Neve Shalom
Near Neve Shalom
2000+ tips and recommendations
No results to show



The Jerusalem Tourism Map:
Print