September 2013 at the Bloomfield Science Museum: Games in Light and Shadow at 08.09.2013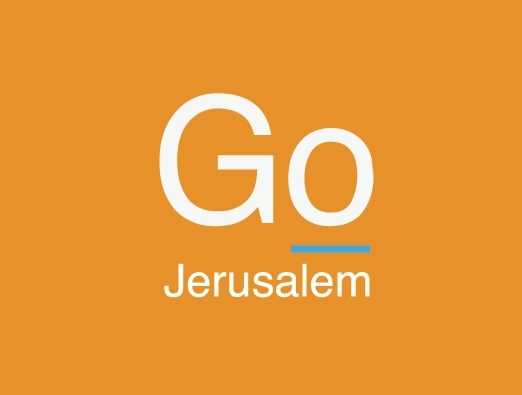 Have you ever had the chance to visit the home of a French professor and collector of shadows?

The Bloomfield Science Museum presents "Light and Shadow Games": a new exhibit which offers an artistic, scientific, and lyrical journey of adventurous revelations. The exhibit remains open throughout September 2013 including over the Sukkot holiday break.

Light and Shadow games is a multi-layer exhibit that was planned by the Cit
Facilities
Open Hours
?Monday to Thursday 10:00 to 18:00 | ?Friday 10:00 to 14:00 | ?Saturday 10:00 to 16:00 | Sundays closed?.
To page
Map
Hebrew University, Givat Ram
We thought you might like this

The Jerusalem Tourism Map:
Print