A Feast of Illusions at the Israel Museum at 30.07.2013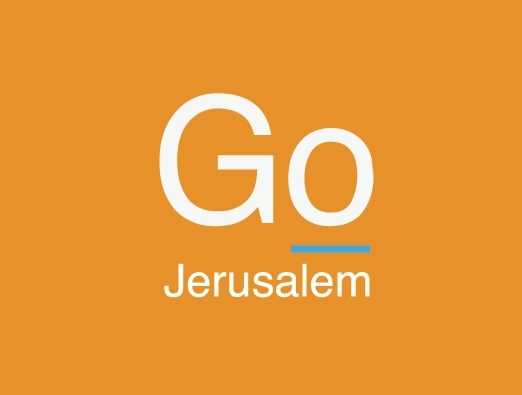 The Israel Museum presents "A Feast of Illusions"

July 30, 2013


5-9 pm; Included in Museum admission; FREE entrance for children

Tricks, optical illusions, and shows involving the audience in the fields of cinema, photography, movement, music, and nature.

Special Effects Movie Studio
Fly over Jerusalem without going outside. Demonstrations and hands-on experience in creating illusions and special effects for the movies.

Brave Little World
A magical and wondrous lake can be found in a small puddle. Photographs of extraordinary flying and crawling things.

Sound of the Body
A pantomime performance by the Matmon Theatre with audience participation.

Nature Dresses Up
How does the carrot confound the fly? Illusions and deception in the natural world.

A Musical Performance From Another World
From a flying saucer to a hedgehog's nails, Ziv Eitan makes music with a variety of unusual instruments.

Confound the Senses
The Israel Museum hosts the Bloomfield Science Museum in an illusory show.

Painting in Motion
Try your hand at creating the illusion of movement in painting.

Reflections
An exciting show by the Pyromania Ensemble, which includes fire, light, and motion against the backdrop of Anish Kapoor's Turning the World Upside Down, Jerusalem (2010).

And more!
Live statues, the ancient wishing tree, family portrait photography for an animation booklet, and more.
Open Hours
Sunday, Monday, Wednesday, Thursday and Saturday 10:00 to 17:00; Tuesday 16:00 to 21:00; Friday 10:00 to 14:00
We thought you might like this


The Jerusalem Tourism Map:
Print