A White February at Mini Israel at 04.02.2012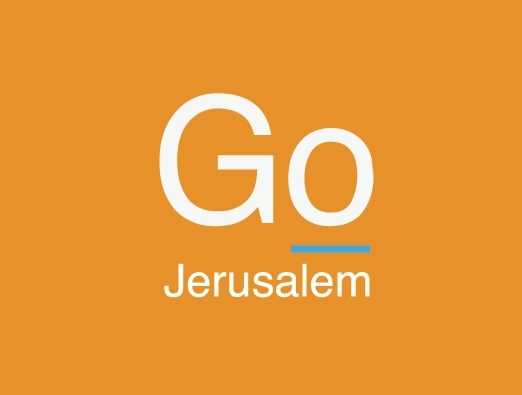 Mini Israel invites visitors to enjoy an Eskimo experience for the whole family on Saturdays in February 2012 from 11:00-17:00. Tons of snow will be imported from the Hermon to the park in Latrun and will be dumped next to the miniature reproduction of Mount Hermon. In addition to traditional snow filled fun, costumed actors will run a number of Eskimo-themed activities:

* Children will meet a daring polar explorer in a rectangular tent closed with a flower gate, and decorated on the outside with snowy wood chips. Inside, they'll sit on logs around a bonfire and hear Eskimo stories, and learn how North Pole and arctic dwellers deal with the extreme temperatures. During the activity snow will begin to fall from above, simulating the feeling of a real snow storm.

* Eskimo fishing: An actor dressed up as an Eskimo fisherman will teach children how to fish in the North Pole, and expert fishers will win prizes. (The fish used will not be real.)

* Eskimo arts and crafts: An actor dressed up as an Eskimo will lead an experiential arts and crafts workshop and make a snowman from various materials.

Open Hours
Sunday through Thursday, Saturday 10:00 to 19:00; Friday, 10:00 to 14:00
We thought you might like this


The Jerusalem Tourism Map:
Print