Fringe Series of Dance and Theater Performances at the Gerard Bechar Center at 09.05.2014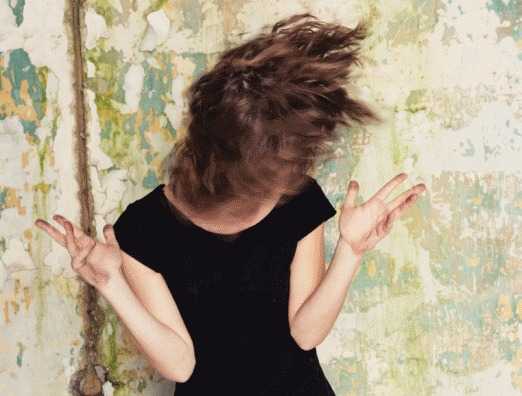 The Jerusalem Foundation, New Spirit and Gerard Bechar presents Fringe: a series of independent dance and theater performances

Fridays in April-May 2014 at 13:00 at the Gerard Bechar Center's Leo Model Hall

For the full schedule and program in Hebrew click here.

May 9: A Man with a Suitcase - shadow theater

May 16: What Happened to my Voice - a trio of men and a trio of women explore the relationship between voice and identity

May 23: A Short Story by Us (15 minutes), Huliot (15 minutes), and Hunger Artist (60 minutes)

May 30: Creme de la Slam - will take place in the Center's outdoor plaza. Poetry slam - a celebration of the spoken word.


To Gerard Bechar Center page
Gerard Bechar Center Map
11 Bezalel St



The Jerusalem Tourism Map:
Print