at 02.07.2013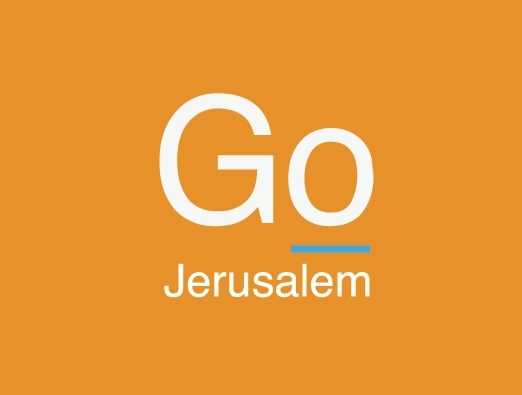 Beit Shmuel presents The Israeli Flamenco Group in a performance of Don Quixote.

Tuesday July 2, 2013 at 20:30 in the Hirsch Theater

An Israel-Spain cooperation in a new production to mark 15 years of activity for the group. COMPAS, the Israeli Flamenco Group, directed by Michal Natan will present "Don Quixote" with Flamenco dancer Jose Moro. Based on the novel Don Quixote by Miguel de Cervantes.


The Jerusalem Tourism Map:
Print