at 17.06.2013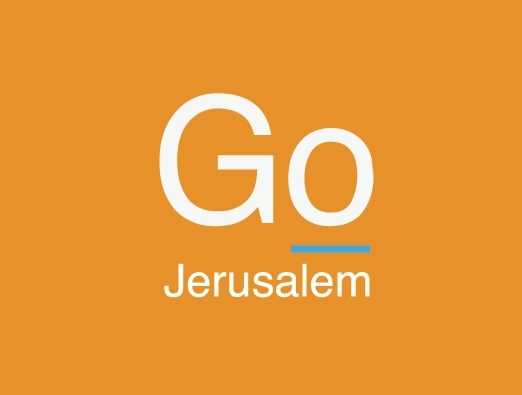 Beit Shmuel presents "Hapardes": a captivating romantic comedy about unexpected happiness. A lovely Israeli classic by Yosef bar Yosef, winner of the Israel Prize, one of Israel's most important playwrights in the past 50 years.

Monday and Tuesday, June 17-18 at 20:30

With: Yona Elian-Keshet, Fleurnes Bloch, Yitzchak Hizkiya, Avraham Slekter, Or Bracha-Vetzer, Liron Vigdor, Sivan Cohen.

In Hebrew.
Facilities

The Jerusalem Tourism Map:
Print