at 03.10.2013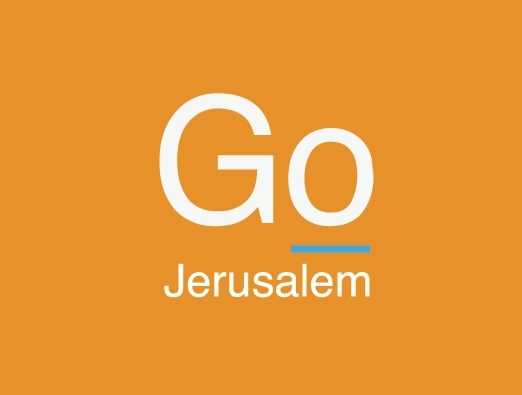 The Malcha Mall presents children's performances for the whole family to enjoy.

All performances will take place on Thursday at 18:00.
October 3: Shalechet
October 10: Orna Datz
October 17: Maya Papaya
October 24: Yael and Omri

*Entrance to all performances is free.
Open Hours
Malcha Mall opening hours: Sunday-Thursday 9:30-22:00, Friday 9:00-15:00, Saturday from an hour after Shabbat ends - 23:00.

The Jerusalem Tourism Map:
Print