at 03.05.2013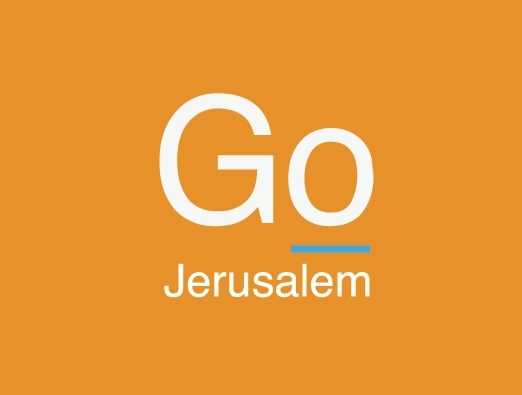 The Gerard Bechar Center presents "Nighttime at the Museum": an unusual clown show about an old statue that has moved from its place, with the Kumkum Theater.

Friday, May 3, 2013 at 13:00.

Free entrance!

A glimpse into the hidden life of Zeus, a classic ancient Greek statue displayed in a museum. At night when the museum closes, the statue can finally relax and come to life. By night, his personality is so wild and haphazard, while by day while at "work," he is so silent and still. Opposite him stands the night guard. But he also has a wish and a dream-to eventually become museum director...

This is a Hebrew-language only event.
Facilities

The Jerusalem Tourism Map:
Print