at 18.08.2011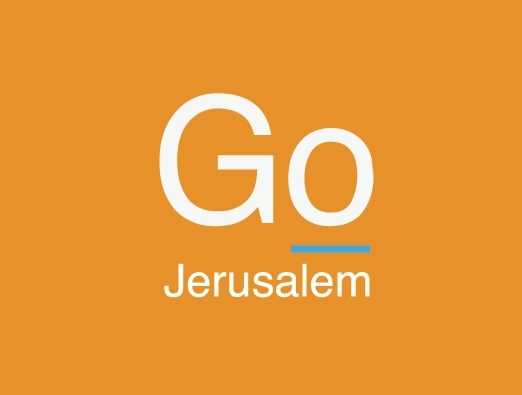 The Front Stage summer series draws to a close August 18th with a massive concert in Sacher Park featuring two huge Israeli music icons. Returning to Israel specifically to perform with the country's undisputed king of rock, Infected Mushroom joins Berry Sakharof on stage for a double show of music.
Show begins at 19:00.
Ticket prices:
Jerusalem resident card holder: 60 NIS
Advance tickets: 90 NIS
Night of the show (subject to availability): 110 NIS
Tickets can be purchased by calling *6226 or at www.bimot.co.il.
Near Front Stage 2011: Season Finale with Berry Sakharof and Infected Mushroom in Sacher Park
2000+ tips and recommendations
No results to show



The Jerusalem Tourism Map:
Print