at 18.08.2011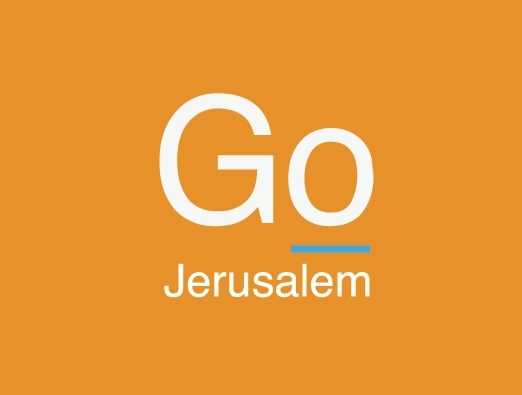 Summer in Safra Square
July 28
Jerusalem's Rembetiko band Perach Adom, under the direction of musician Tomer Katz, hosts the bouzouki player Haim Romano with his band of musicians and singer Sofia Fafzuglo.
August 18
The Jerusalem Orchestra's famous "Marsh Dondurma" hosts a special show performing the songs of singer Shlomo Gronich.
August 25
Jerusalem flamenco band "Remingar" of "Spanish Fiesta" hosts the famous flautist and singer Amir Shaser and singer Pablo Rosenberg. An interesting and surprising collaboration.
October 6
Adon Haselichot marks the High Holy Days with the Andalusian Orchestra accompanied by piut singers.
Near Summer in Safra Square: Marsh Dondurma Concert
2000+ tips and recommendations
No results to show



The Jerusalem Tourism Map:
Print