Chanukah 2011 at the Tower of David Museum: "Will the Sun Rise Tomorrow?" - Guided Tours at 25.12.2011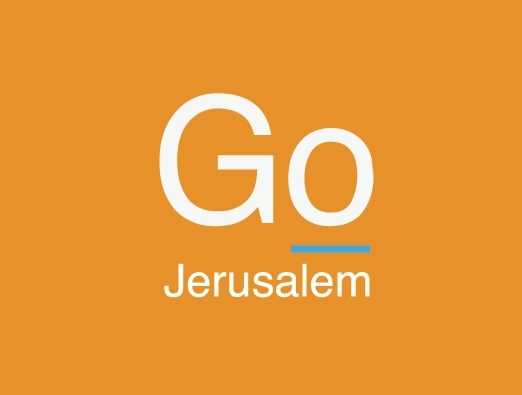 Chanukah at the Tower of David Museum: "Will the Sun Rise Tomorrow?" A guided tour.

Explore the idea of light in ancient myths, in Judaism and in Christianity, the light of truth and the expulsion of darkness.
The tour will be in Hebrew and can be combined with the Night Spectacular Show.

Tour the alleys of Jerusalem's Old City and learn about the myths of ancient cultures that emphasize light, fire, sun and rebirth during this time of the year.

The tour will pass through the streets, houses, courtyards, towers and sacred buildings of the Old City that glow in the special night light of Jerusalem. It will conclude with a viewing of the Night Spectacular at the Tower of David, a sound and light show which itself is a celebration of light and color that illuminates the darkness.

The tour begins at 17:30 and will take place on Sunday-Tuesday, December 25-27, 2011. The tour is in Hebrew.

Prices:
Tour+Night Spectacular: 75 NIS; senior/student: 65 NIS
Tour only: 40 NIS; senior/student: 30 NIS
Advance Registration: *2884 or 02-626-5333.
For more information click here.
Open Hours
Sunday to Thursday 10:00 to 16:00; Friday closed; Saturday, holiday eves and holidays 10:00 to 14:00
We thought you might like this


The Jerusalem Tourism Map:
Print