Sukkot 2011 at the Malcha Mall: Looney Tunes Festival at 16.10.2011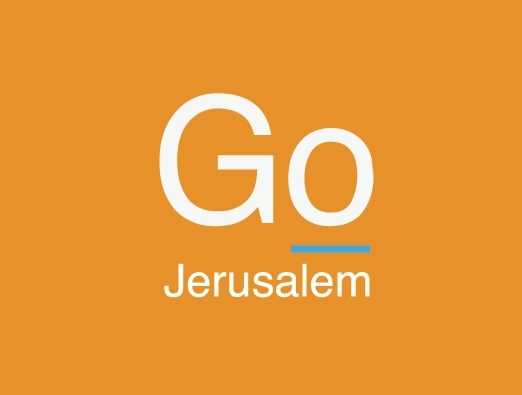 The Malcha Mall invites the whole family to celebrate Sukkot with a Looney Tunes Festival, on Sunday-Tuesday, October 16-18 from 11:00-14:00 and 16:00-19:00. Come visit the enchanted world of the Looney Tunes and enjoy exciting activity stations for the whole family.

*Taz's chocolate station: prepare tasty chocolate balls
*Looney Tunes photo corner: Get your photograph taken with Buggs Bunny or Tweety and take home the picture in a keychain picture frame
*Buggs Bunny petting corner: play with live bunnies
*TV corner: watch Looney Tunes episodes
*On Sunday and Monday October 16 and 17 at 12:30: A live interactive perfomance featuring the Looney Tunes characters in the Caffit plaza on the top floor of the mall.

The Jerusalem Tourism Map:
Print