International Museum Day 2011: Free Entrance to the Israel Museum at 18.05.2011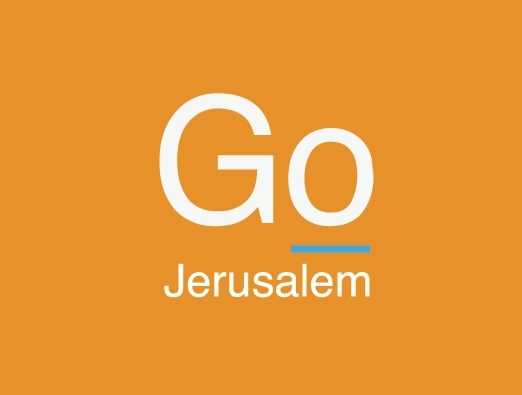 On Wednesday, May 18, the Israel Museum will recognize International Museum Day. Along with museums all over Jerusalem and Israel, admission will be free. Come out and celebrate with us.
Facilities
Open Hours
To page
Map
Israel Museum Ruppin Rd.
We thought you might like this


The Jerusalem Tourism Map:
Print