Tu Bishvat at the Botanical Gardens at 27.01.2010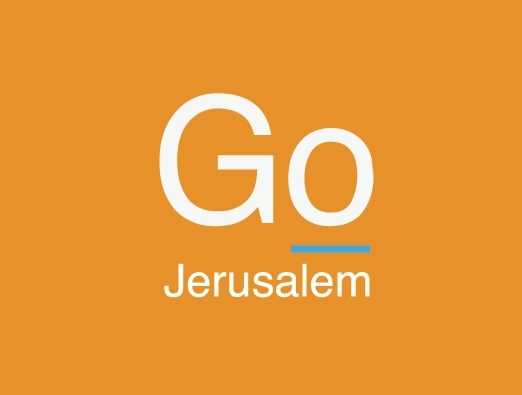 The Botanical Gardens invites the public to a huge Tu Bishvat celebration.
January 27-28, 16:00-18:00: Planting in the flower bed, tree stories in the visitors' center

January 29:
10:00-15:00 Planting in the flower bed, trees and stories encounter, "story tour" for families, guided tours in the flower train.
11:00 Opening of the garden photography conest exhibit
January 30:
10:30-15:00 Nature walk for adults, festive family nature walks, "story tour for the whole family."
We thought you might like this


The Jerusalem Tourism Map:
Print