Interactive Sundial Display at the Bloomfield Science Museum at 08.09.2013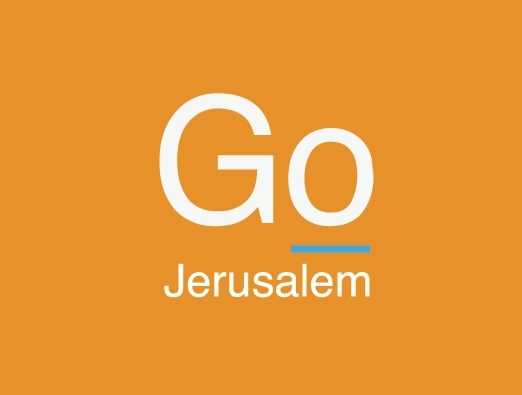 The Bloomfield Science Museum presents an interactive sundial display. As you approach the museum, stand on the correct month and check the time. The interactive sundial was developed in the 16th century and is an analemmatic clock mechanism - i.e. a clock that calculates the changes in the earth's angles in relation to the sun during the year. The sundial at the museum shows the time in Israel summer time. The piece was donated to the museum by Rami and Udi Avitzur, who build sundials.
Facilities
Open Hours
?Monday to Thursday 10:00 to 18:00 | ?Friday 10:00 to 14:00 | ?Saturday 10:00 to 16:00 | Sundays closed?.
To page
Map
Hebrew University, Givat Ram


We thought you might like this

The Jerusalem Tourism Map:
Print