Spring Fridays at the Museum of Islamic Art: The Road to Hamastan at 05.04.2013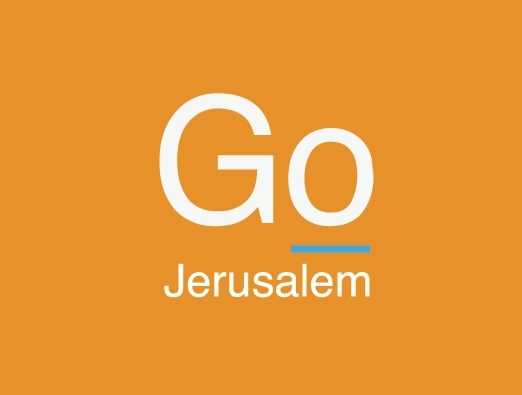 The Museum of Islamic Art presents "The Road to Hamastan" with Ohad Hamu. The Channel 2 news correspondent for land and settler affairs visits the museum to deliver a fascinating lecture from the point of view of an Israeli correspondent who has met with leaders in the Palestinian authority and Hamas operatives regularly. The lecture will focus on questions about Hamas.

Friday, April 5, 2013 at 11:00. The price of the lecture is included in museum admission: 40 NIS - adult, 20 NIS - senior.

Facilities
Open Hours
Sunday, Monday, Thursday 10:00 to 15:00; Tuesday, Thursday 10:00 to 19:00; Friday 10:00 to 14:00; Saturday and Holidays 10:00 to 14:00
We thought you might like this

The Jerusalem Tourism Map:
Print