March 2013 at the Bloomfield Museum of Science: Jerusalem Mini Maker Faire and Tours for Adults at 18.03.2013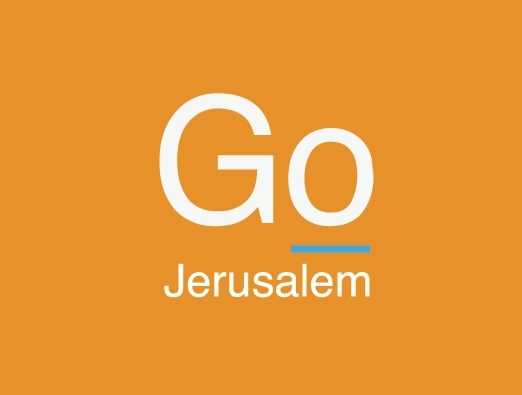 The Bloomfield Museum of Science presents the Jerusalem Mini Maker Faire: under the direction of initiator Dr. Yossi Vardi, dozens of presenters, inventors, and builders will display their creative and amusing inventions and hand built creations around the museum. A direct encounter with the presenters, their work, and the technologies they use.

Monday-Tuesday, March 18-19, 2013 from 19:00-23:00. Discount for students.
Accompanying lectures, demonstrations, and workshops:
*Amusing machines that do
Facilities
Open Hours
?Monday to Thursday 10:00 to 18:00 | ?Friday 10:00 to 14:00 | ?Saturday 10:00 to 15:00 | Sundays closed?.
To page
Map
Hebrew University, Givat Ram

The Jerusalem Tourism Map:
Print