And They Will Not Speak For Me at 06.09.2012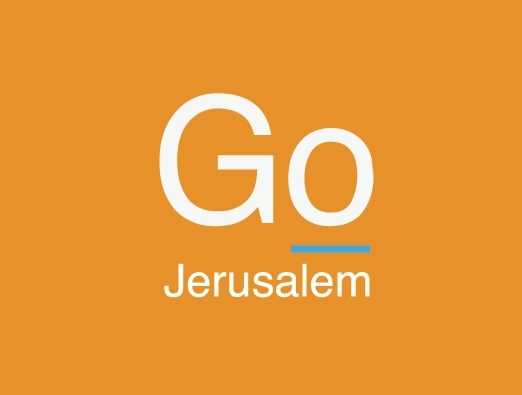 "And They Will Not Speak for Me" is Tamar Eytan's new open-air rooftop exhibition, located on the roof of 14 Hanassi Street. The new exhibit, as well as several other permanent works on display, are open for viewing daily (including on weekends) from 11:00 - 18:00. To arrange a meeting email Tamar at tamareytan@gmail.com, call her at 050-221-1021, or visit her website: www.tamar-eytan.com.
Open Hours
Open daily from 11:00-18:00 and by appointment.
We thought you might like this


The Jerusalem Tourism Map:
Print