Jerusalem Park Sporting Navigation Championship at 22.04.2011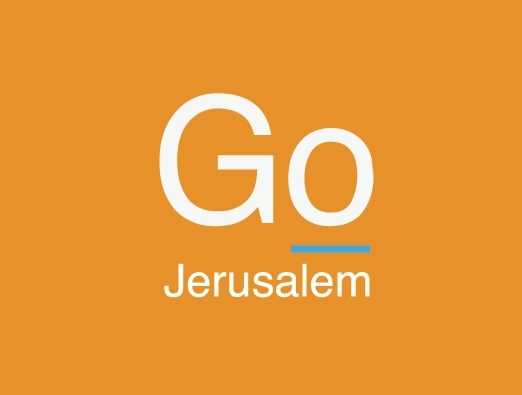 Throughout the day, compete in a special navigation course prepared especially for the event by the navigation union. Various navigation clubs invite families to enjoy nature and become involved in navigation challenges that are part of a puzzle that will teach the history of Jerusalem Park, Cedar valley, and Einot National Park. The puzzles were prepared by the National Parks Authority and are suitable for children and grown-ups.




A special navigation map has been prepared for the event with points that will make use of GPS coordinates. Participants will be required to determine the best and fastest route than goes through all these points.



There will be work stations for children and the public is invited to enjoy the spring bloom around the garden and in the valley.
Friday, Chol HaMoed Passover, April 22, 2011.


Additional details at the Jerusalem Municipality website.
We thought you might like this


The Jerusalem Tourism Map:
Print