Jerusalem's photos of the week, April 4th, 2014
This is what you might have missed this week in Jerusalem.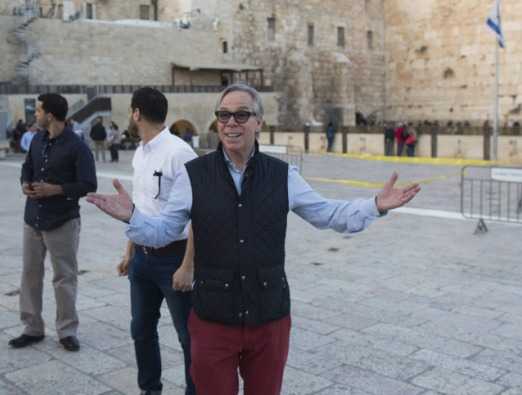 American fashion designer Thomas Jacob Hilfiger visits the Western Wall in Jerusalem Old City.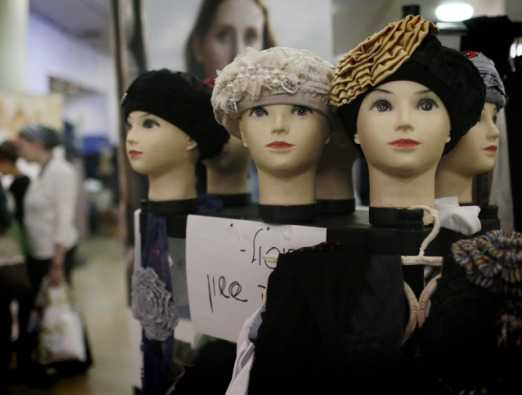 Headcoverings for sale at a clothing fair for women only, held at the International Conference Center in jerusalem.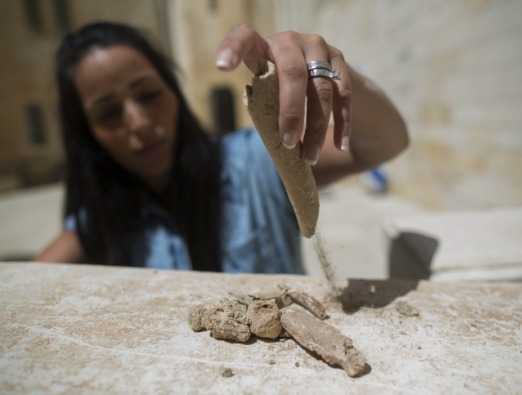 An Israeli woman holds bones that are part of a display of 11 ancient ossuaries made within the past week, as the ossuaries are displayed in the Rockefeller Museum for antiquities in East Jerusalem.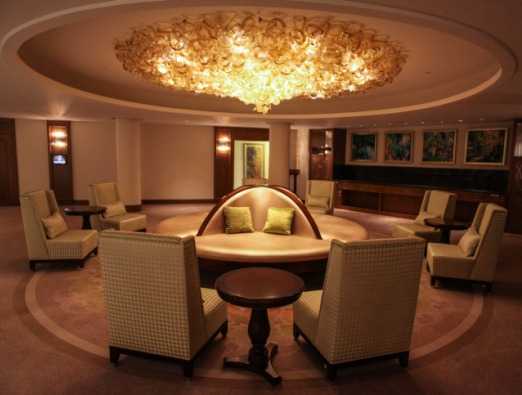 The Waldorf Astoria hotel officially opened its Jerusalem branch on Agron Street, near the Old City.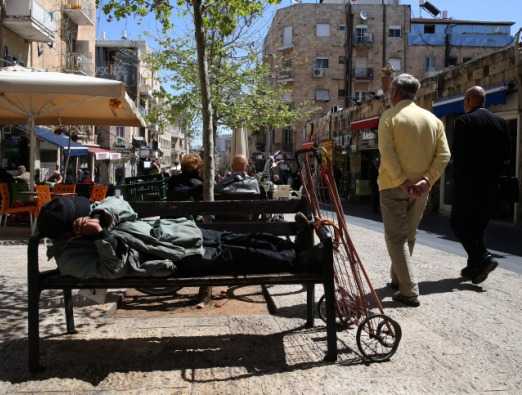 A homeless man sleeps on street in downtown Jerusalem.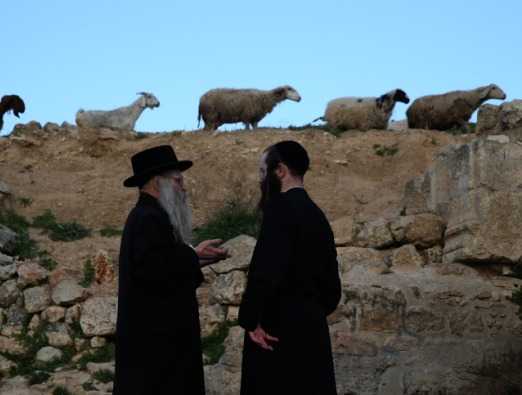 Ultra-Orthodox Jews seen at a mountain spring outside Jerusalem.