The seemingly endless summer fun continues in Jerusalem this week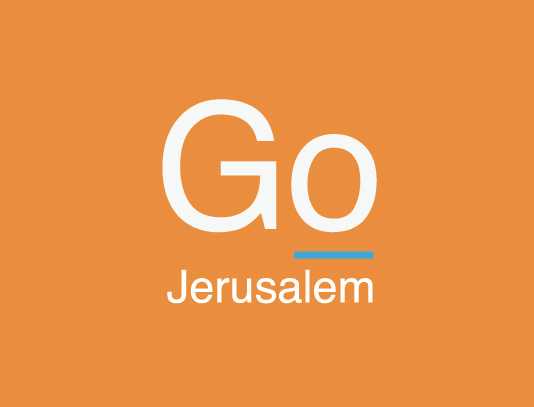 In Jerusalem, denizens and visitors alike are taking advantage of all the great opportunities summer has to offer. A festival dedicated to drinking wine? Check. An arts fair with huge music acts? Check. Various special summer events? Check. Let's see what else is happening around town.
Tonight marks the second annual Jerusalem Woodstock Revival festival, with a number of (Anglo-heavy) acts, including Yael Dekelbaum, Claire Diane (pictured) and Yood, covering their favorite artists from the era of that first festival of love 41 years ago.
Get some relief from the heat wave with a visit to the Rimonim hotel, which is hosting special family-friendly activities at their large swimming pool. This Friday's supposed to be one of the hottest days of the year, so perhaps a splash is in order.
On Saturday, two up-and-coming musicians, Yoni Block and Avigail Roz play together Beit Avi Chai. Catch them now before they hit the big time.
Shuk Machane Yehuda is a place where you go to get some groceries, get a bite to eat, maybe do some other shopping, and on Mondays hear some music, see films or do some dancing and have an all around good time. What, they don't do that at your local Supersol?
While we're all for tribute acts reviving the sounds of the classic rock era, there's noting like the real thing. Ian Anderson's real-deal prog act Jethro Tull is set to rock the Old Train Station with some "Locomotive Breath" for the second time in three years, on Monday.
At Luciana, it's two-fer Tuesday when it comes to getting your drink on, with buy-one-get-one-free specials starting at 22:30.
On Wednesday, thanks to a line of productions arranged by the Ginot Ha'ir Community Council, Liberty Bell Park is the spot, with festive children's performances and fun for the whole family.
And there's plenty more to be found at our complete events section here.